Why choose Toan Tam to have your rugs cleaned ?
Do you see stains and dirts on your area rug or fine carpet? Have you clean your area rug lately? You may not even realize how much dirt is hidden deep down on your rug. Call us at Toan Tam Cleaning on 0989 669 591 for a professional rug cleaning today! We offer expert hand cleaning for all types of decorative and oriental rugs, including new and antique rugs as well as rugs made from silk, wool, and man-made materials. We provide our rug –carpet cleaning services all over Ho Chi Minh City.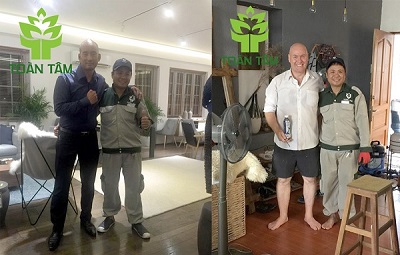 Our specialized cleaning process has several comprehensive stages so you can be assured that our process is done thoroughly and with the utmost care for your rug. We use the following steps:
Spray the cleaning solution

Mixed with water on the surface of the carpet (sofa)

Use machine to break down stains

Vacuum away all the stains

Spray cleaning solutions or water to wash away stains

Use blower to dry carpet (sofa)

Repeat the process 2 to 3 times for tough stain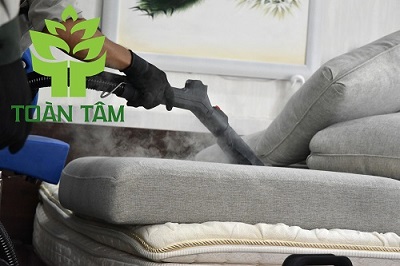 We understand that your furniture may be one of the biggest investments in your home. With that in mind, you can count on our expertise to get the job done right the first time. Our trained technicians provide furniture cleaning know-how with the same highly-effective hot-water extraction cleaning method we've been using on carpet for years.
It all begins with an on-site analysis of your furniture to determine the appropriate technique to tackle any problem areas. Then we use our special formulated liquid solution specify for furniture cleaning to powerfully but safely clean your furniture. Our experts ensure that everything is done right – without any damage to the furniture. The results speak for itself: cleaner, longer lasting and peace of mind. You'll be rid of the dirt, dust and other pollutants that collect in the cracks and crevices of your upholstered and leather furniture. And you can take comfort in the fact that better care of your furniture extends the life of your investment.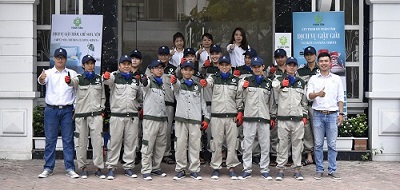 We can deodorize and protect your furniture after every cleaning, just as we do with our carpet cleaning services. Our experts spray the protector on your furniture to create an invisible barrier around the fibers. This improves the resistance to dry soil, water-based stains, and daily wear and tear. We can also apply a deodorizer that neutralizes odors by eliminating them at their source. After every furniture-cleaning, a fresh, clean scent prevails, and your furniture continues to look great year after year.
We have been providing sofa cleaning, rug cleaning, mattress cleaning services in District 2 – Thao Dien – An Phu, and area in Ho Chi Minh city. Call us right now on 0989 669 591 Mr.Vinh to get free a quotation.