Car interior cleaning in Ho Chi Minh city
It is undeniable the convenience of having a car. Most car owner treats their car as second home. They spend countless hours sitting in their car. With such utility, it is very easy to get the interior stains from fast food, coffee, pet, baby, etc… According to biologists, the car interior contains dangerous amount of bacteria such as Staphylococcus and E.coli which can cause diseases such as pneumonia, sepsis and diarrhea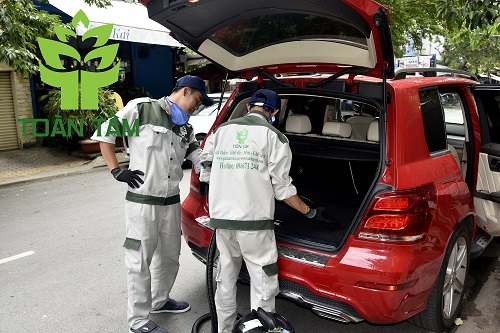 A clean interior is critical in protecting your own health and the health of your family. Our cleaning services not only clean the visible stains but we provide deep cleaning into the interior. This process kills harmful bacteria that can cause illness to your family.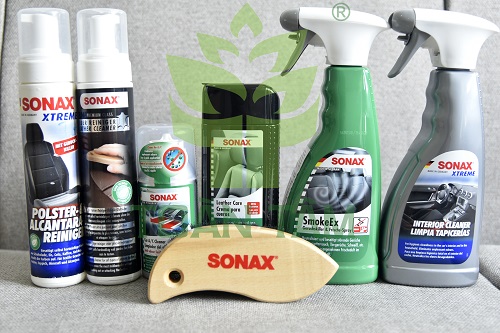 We are trusted by our customer for over 10 years because:
We have always put our customer's requirements first by providing reputable service and top notch quality

We have heavily invested in the development and training of our professional staffs

Our goal is to provide an environmental friendly solution to our services. We use non toxic chemicals that do not impact our customers health or the material inside the car

We provide a customer care policy around thoughtfulness, customer centric, and customer satisfaction. We also provide financial invoice upon request
Cleaning procedures for car interior with cloth material
Step 1: Use a vacuum to remove all the dirt and food debris
Step 2: Spray the cleaning solution onto the surface with 3M product  such as chairs, ceiling, floor.
Step 3: Use a dedicated machine in combination with a cleaning solution loosen stain.
Step 4: Use a dedicated vacuum to remove stains.
Step 5: Spray water to ensure complete removal of cleaning fluid remaining inside the interior.
Step 6: Vacuum again to remove all the water in the interior, to help the drying process faster and more efficient.
Step 7: Use a dedicated fan for a complete drying of the interior.
Cleaning procedures for car interior with leather or simmili:

Step 1: Use a vacuum to remove all the rubbish, sand, dust, and debris.

Step 2: Spray 3M cleaning solution (specialize cleaning solution for car interior originating from the United States) to the surface.

Step 3: Use a soft bristle brush to remove dirt, mold and stain inside the interior.

Step 4: Rinse water with dry cloth to clean the interior.

Step 5: Use a specialize leather care solution SONAX (German origin) to the leather. This provides the leather with a glossy and smooth shine.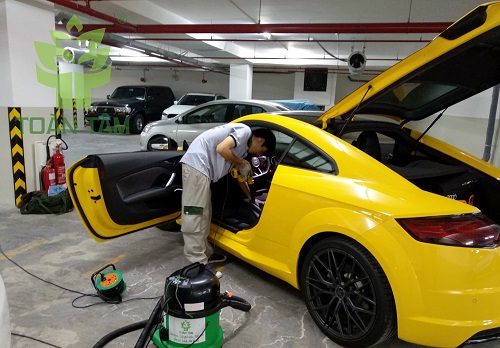 We are sure that you will be satisfied with our services
Car interior cleaning service in Ho Chi Minh City price:
Four& Five-seater : 600.000 – 800.000 Vnd
Seven-seater: 800.000 – 1.000.000 Vnd
Contact us
Hotline: Mr.Vinh 0989 669 591 – (028)37719108
Website: www.dichvu24hpro.com
Email: cleanhousevn@gmail.com or info@toantamvn.com
Address: 77 street 85, Tan Quy ward, district 7, Ho Chi Minh city