Office carpet cleaning in Ho Chi Minh city
The office carpet is an integral aspect of the office design. It can bring soothing feeling and inspiration in the workplace. Due to these advantages, 90% of office space is carpeted. With high traffic and usage, carpet space is easily stains with many products such as dirt, food, chemical, etc… Some of these stains can cause parasitic fungi bacteria which pose a health risk (1 in 5 carpet environment contains bacteria fungi).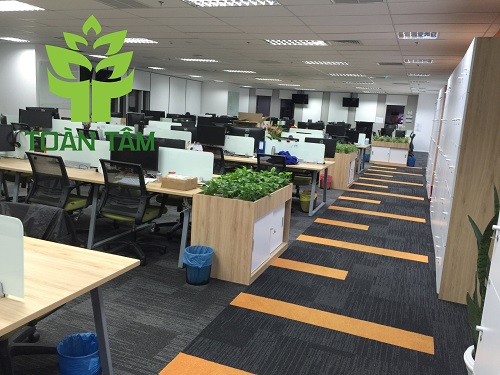 Picture 1: Carpet stains
To maintain a clean and inspiration workplace, our office carpet cleaning services is the best solution. Our cleaning services will remove all stains on the carpet and ultimately eliminate any parasitic fungi bacterial. Our services transform your stain carpet into a new looking carpet. No one can beat our cleaning solutions.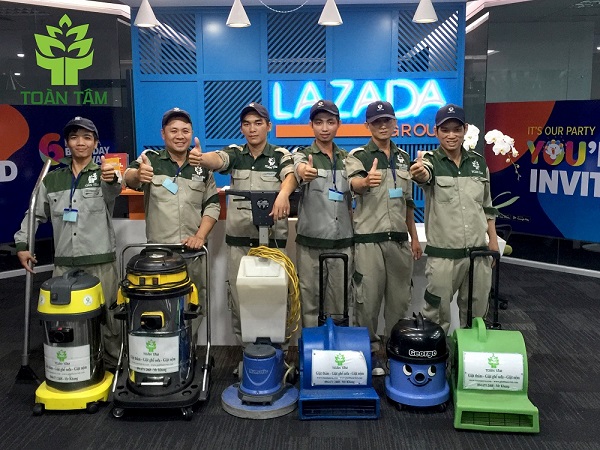 Picture 2: Inspirational work
Our long trusted "24 Hours Service Center" provides carpet cleaning servicesto our value customers. We always know how satisfy all our customer needs. Our office carpet cleaning process consists of 8 basic steps:
Move any items sitting on the carpet

Vacuum all carpet surfaces

Check carpet surfaces to determine the type of stain on the carpet. This allows us to determine the best chemical for the treatment

Spray the appropriate amount of chemical on the carpet to break down the stains with specialize machine

Remove stains from the carpet surfaces by professional carpet vacuum

Apply professional blow drying process to accelerate the drying time

Repeat the process (4,5,6) with the remaining stained areas. (Hallway, kitchen, bar…)

Move items back to original spot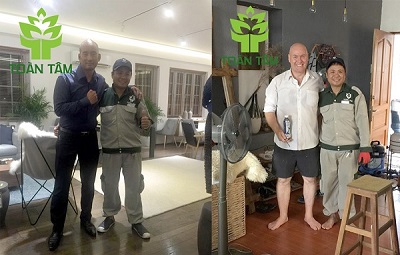 We don't just provide carpet cleaning services. We provide a complete solution for your carpet cleaning experiences at 24 Hours Service Center:
We use EU standards equipment to reduce noise and improve the efficiency of carpet cleaning

We use cleaning products imported from EU to improve fast cleaning, complete removal of stains and eliminate bacteria and fungi. Moreover, the cleaning product provides fast drying of carpet. (Only at 24 Hours Service Center)

Our staffs are all professional train to bring the highest work efficiency

We provide 24 hrs per day and 7 days a week service which meets or exceeds all requirements for office carpet cleaning

We provide discounts and incentives to our valued clients and customers with service contract that can reduce cost by up to 40%

We are extremely competitive with other office carpet cleaning services

We provide details invoice for individual and organization
We are a leader in the office carpet cleaning services with thousands of customers throughout the country. We are the first choice when it comes to carpet cleaning.
Our goal is to grow and sustain our 24 hrs Service Center customers based with the best carpet cleaning services. We also offer carpet care knowledge that is most useful to our customers.
For more information from the office carpet cleaning services and knowledge useful for the care of carpet you can visit www.dichvu24hpro.com or contact us 0989669591- Mr Vinh – (028) 37719108  for the nearest branch of us.
Email: info@toantamvn.com – cleanhousevn@gmail.com